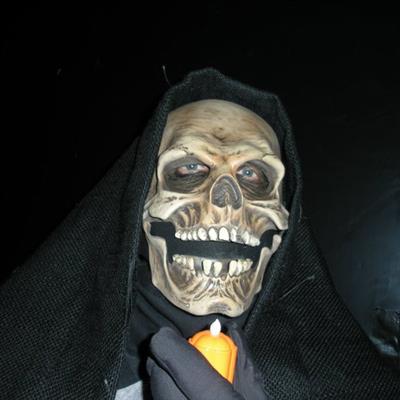 More Horrors await you this year! New features that will instill fear and dread!

We are all volunteers. Proceeds go to the preservation of the Hall School House and to other charitable and community causes.

Not recommended for Children under ten. They are welcome but
must be Accompanied by an adult! Also, not recommended for those with certain heart conditions. You are welcome but enter at your own risk!
Check back as the Halloween season approaches for schedule and tickets!
Share Your Review
Have you experienced Halls Haunted Halls?
If so, then please considering taking a moment to share your review below.