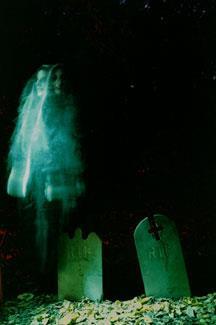 Fright Forest is home to urban legends, strange after-dark rituals and the many things that creep in the night!
Check back as the Halloween season approaches for schedule and tickets!
Share Your Review
Have you experienced Fright Forest?
If so, then please considering taking a moment to share your review below.